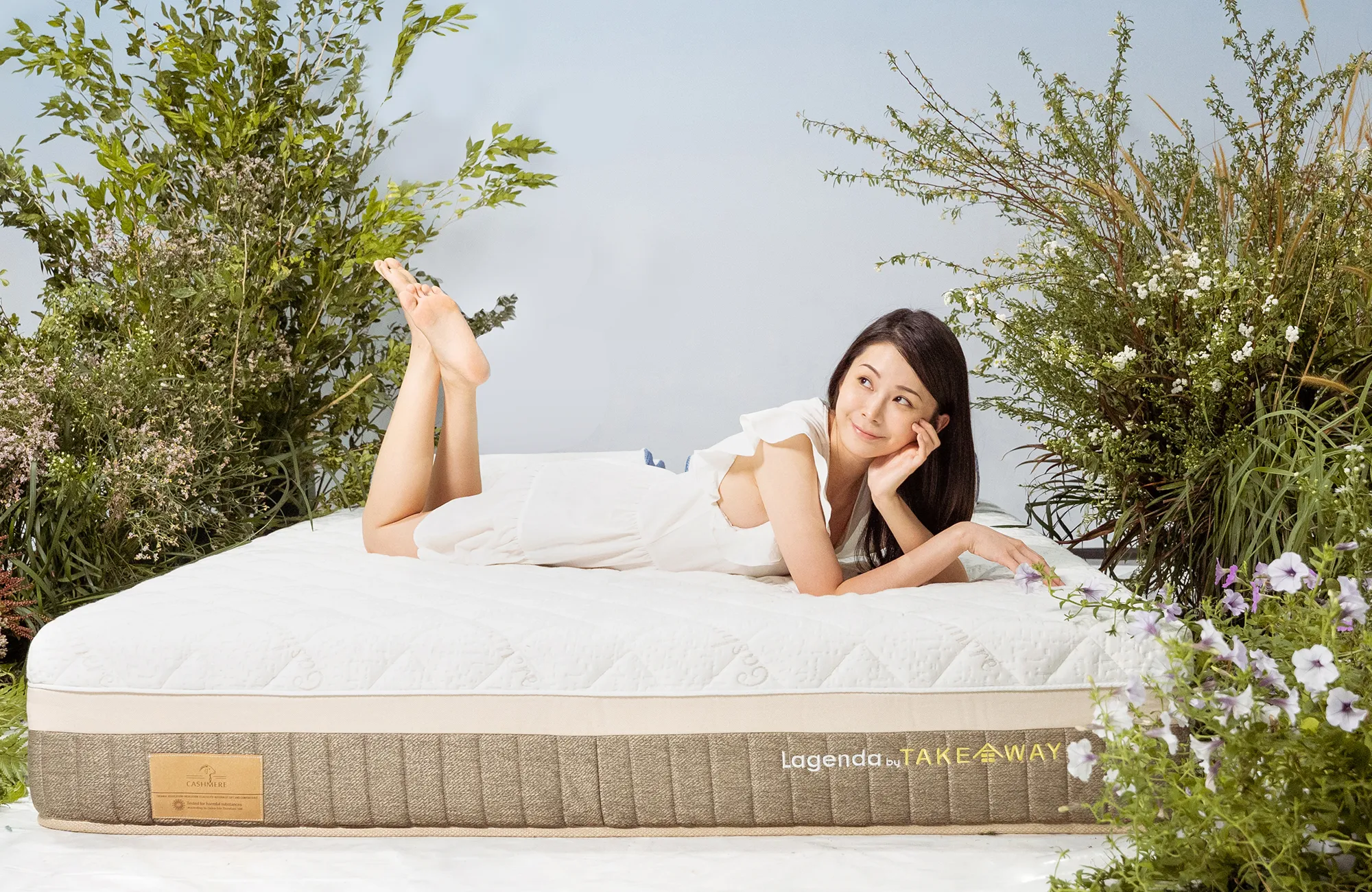 Yeap, all Takeaway mattress covered with 10 years "Pro –Rated Limited Warranty". But do you really know what is "Pro –Rated Limited Warranty" ?
It means that the warranty time frame provided does not extend to every possible situation. "Limited Warranty" shows that if any issue happens that is covered under the warranty during the term of the warranty, buyer will be charged for any repair made or, if essential, any replacement mattress at a specified sum.
Pro –Rated Limited Warranty:
Warranty count from date of delivery and collection.

Confined to the first purchaser of the product only and the warranty is not transferable.

Any manufacturing defects arising within 1st year of purchase will be repaired at no cost.

Cost of transportation for the whole 10 years of Pro-Rated Limited warranty shall be borne by the purchaser.
Pro –Rated Limited Warranty Calculation:
Manufacturing defects develop after 1st year, repair or replacement or credit value of the mattress will be made as per the pro-rated value. Consumer shall bear the difference of the new mattress value and the credit value.
The pro-rated value is as follows:
Within 12 months of the date of purchase: 100%

1-2 Years: 80%

3-4 Years: 60%

5-6 Years: 40%

7-8 Years: 20%

9-10 Years: 10%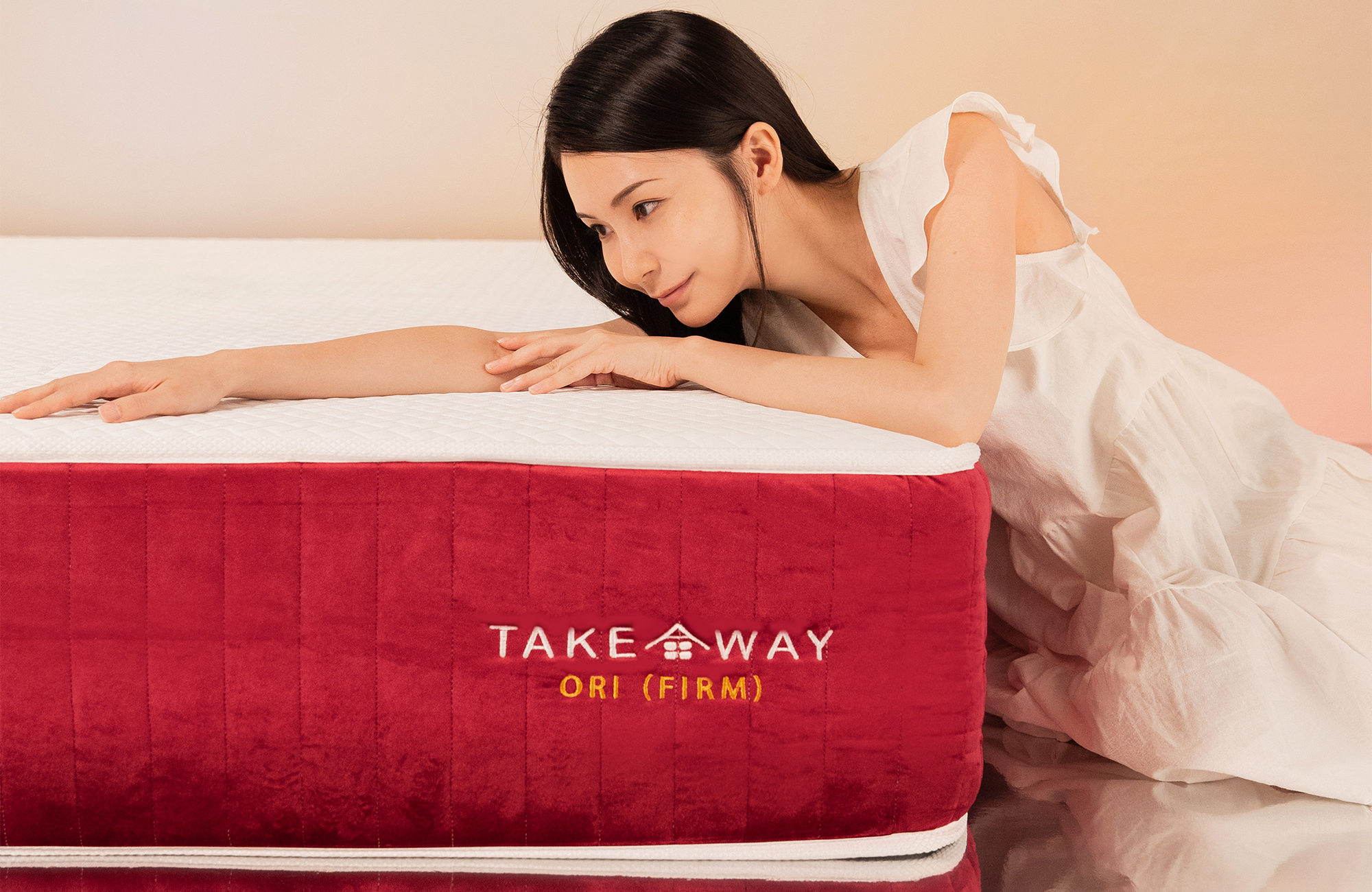 Warranty Coverage:
Mattress Concave ( More than 1.5 inch/38mm or greater)

Mattress Sagging (Your mattress been supported by

equivalent

foundation or appropriate frame.)
Warranty Non-coverage:
Any mattress that has been soiled or burned, or been obvious physical abuse.

Normal body impressions or constitute a defect material or workmanship for purposes of this limited warranty will not be consider.

Individual comfort preferences such as mattress comfort level, texture and feel.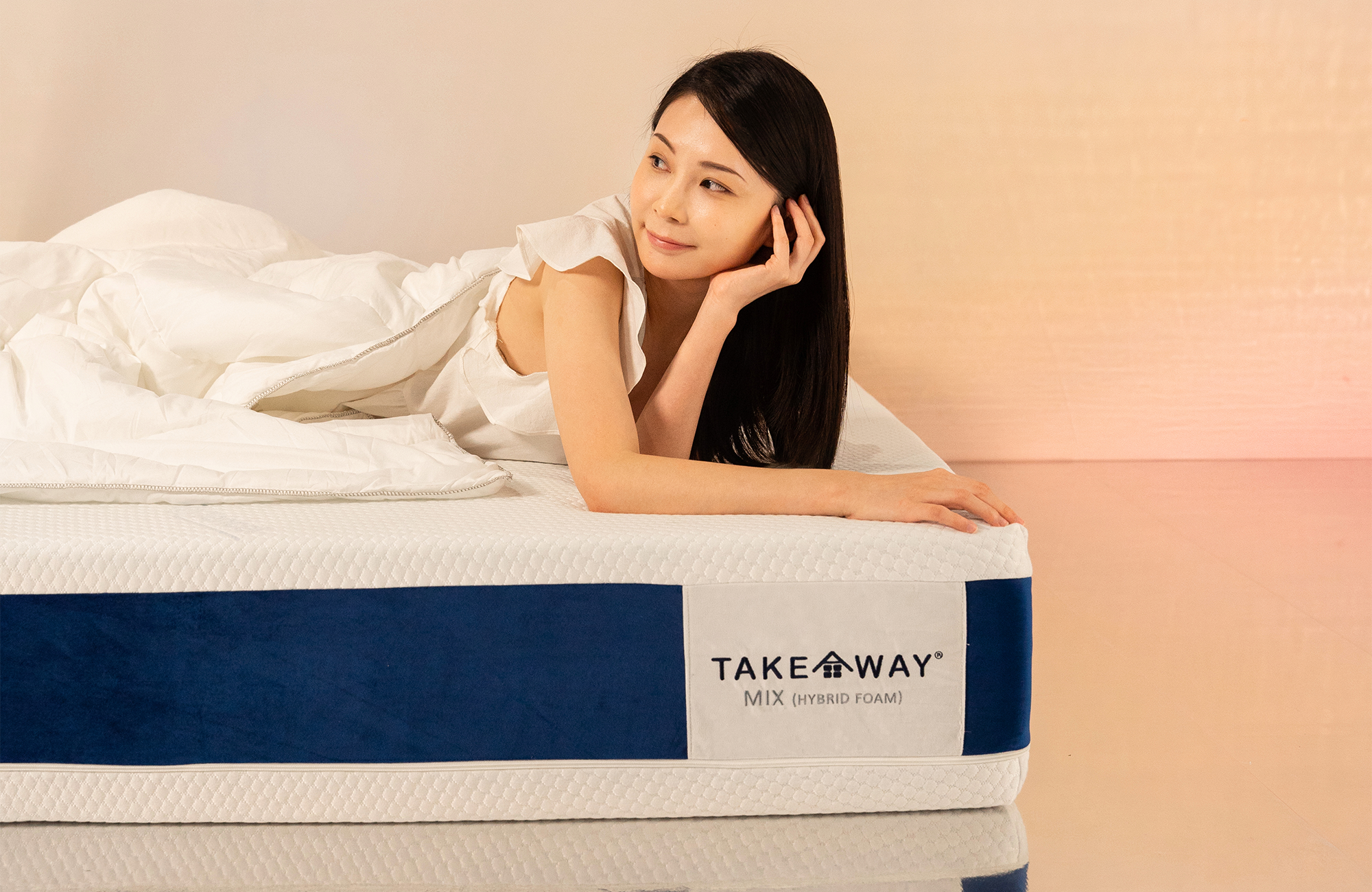 Warranty Valid For:
The original purchaser

Residential use
Warranty Void For:
If the mattress foundation is not a firm, even and supportive.

Mattress has been serviced or repaired outside of factory.

Not the original purchaser.

Contract or commercial usage.