The TAKEAWAY PURE Mattress: It's Convenient, Cool & Budget Friendly.
Would like to explore for a budget mattress-in-a-box? TAKEAWAY PURE might be the best choice for you.

Re-innovate Export Comfort Support Foam
High-density polyurethane foam provides long-lasting durability and flexibility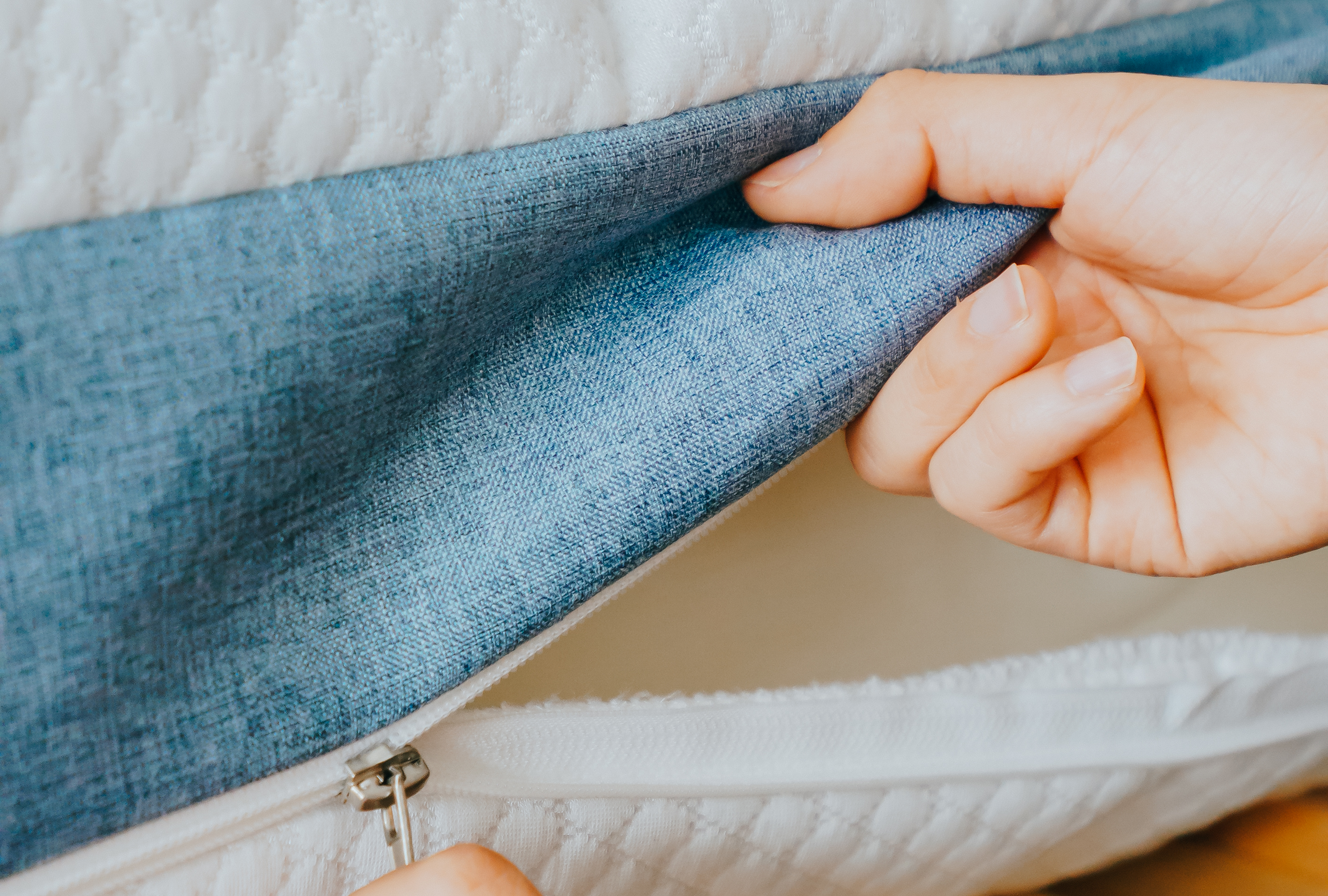 Upgraded Premium Tencel Fabric (NEW)
With 3cm Quilted Foam
Known of their natural comfort, Tencel offers range of features including gentleness of skin, long-lasting softness, silky smoothness, enhanced breathability and etc. 3cm quilted foam will make you feel the mattress more fluffy.
Tencel fabric added with Sanitized treatment which helps in:
Sanitization:

Helps to inhibit growth of bacteria, fungus and mites.

Odor Control:

Help control unpleasant odor which beneficial for bedding products as they are prone to absorb sweat and body oil.

Allergen Reduction:

Inhibit the growth of dust mites and other common allergens.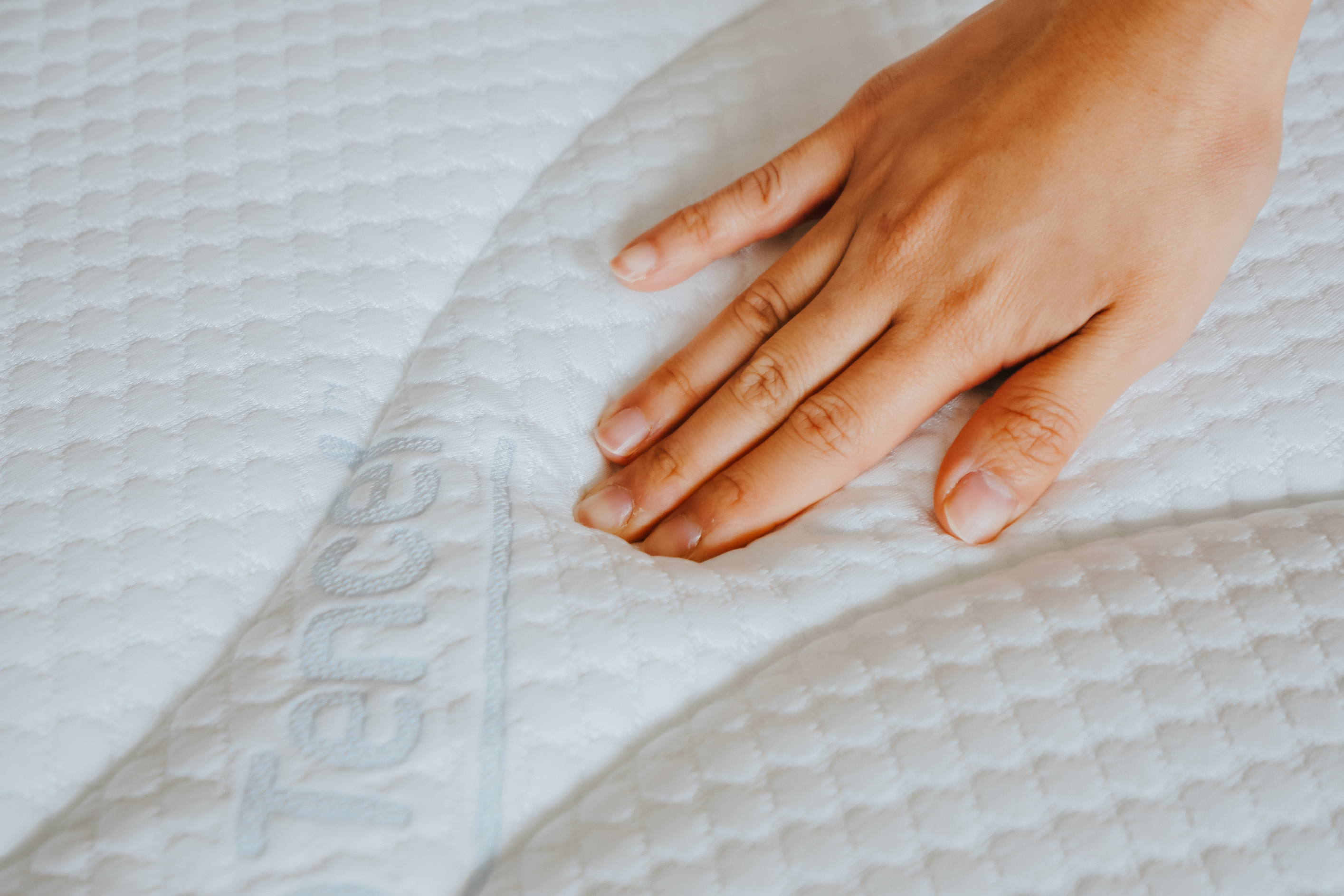 Motion Isolation (NEW)
"Hey! Please stop moving around!"
If this is what you are concerned of, don't worry, with TAKEAWAY Motion Isolation Technology, you won't feel a thing while you are at your beauty sleep.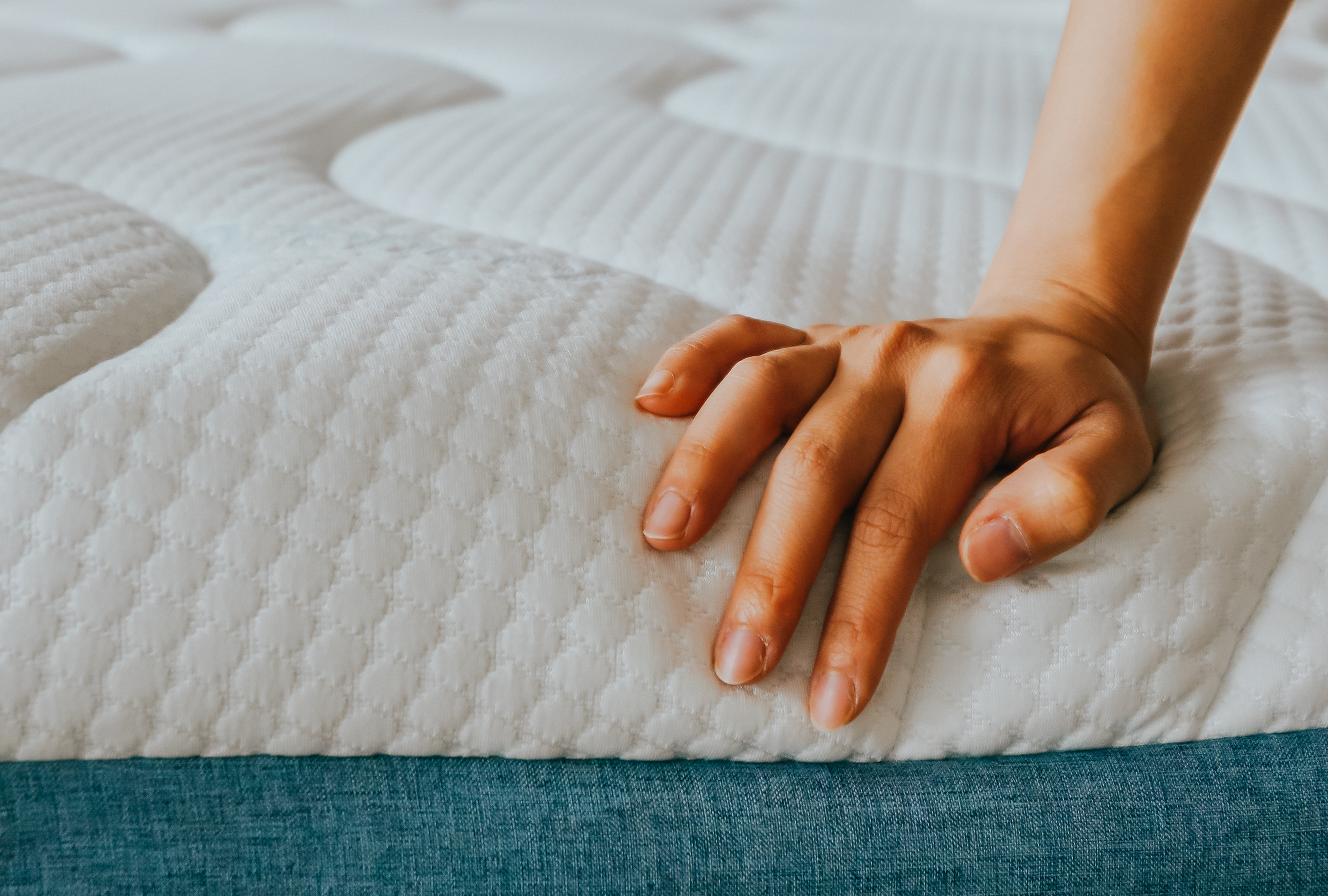 Stay calm and take some sleep!


TAKEAWAY PURE (FIRM LEVEL)


Specifications

Dimension

Single

91cm * 190cm * 23cm

Super Single

107cm * 190cm * 23cm

Queen

152cm * 190cm * 23cm

King

183cm * 190cm * 23cm

IKEA Queen




150cm * 200cm * 23cm

IKEA King




180cm * 200cm * 23cm

Build

20cm Re-inovate Export Comfort Support Foam

Fabric Content

Full Cover

Upgraded Tencel Knit Fabric With 3cm Quilted Foam

Border Fabric

Blue Soft Touch Sofa Fabric