The TAKEAWAY MIX Mattress:
Two is better than one. Ever imagine of having two different types of mattress under one mattress?
With TAKEAWAY MIX mattress, you can now enjoy two different ultra-comfort materials all just in one mattress. All you have to do is just simply flip the mattress to either TAKEAWAY Cool-Gel-Infused Memory foam or TAKEAWAY Hybrid Foam to fulfil your different comfort desires.
Cool Gel Memory Foam (NEW)
Creates a 25% cooler sleeping surface and helps reduce pressure points of human body.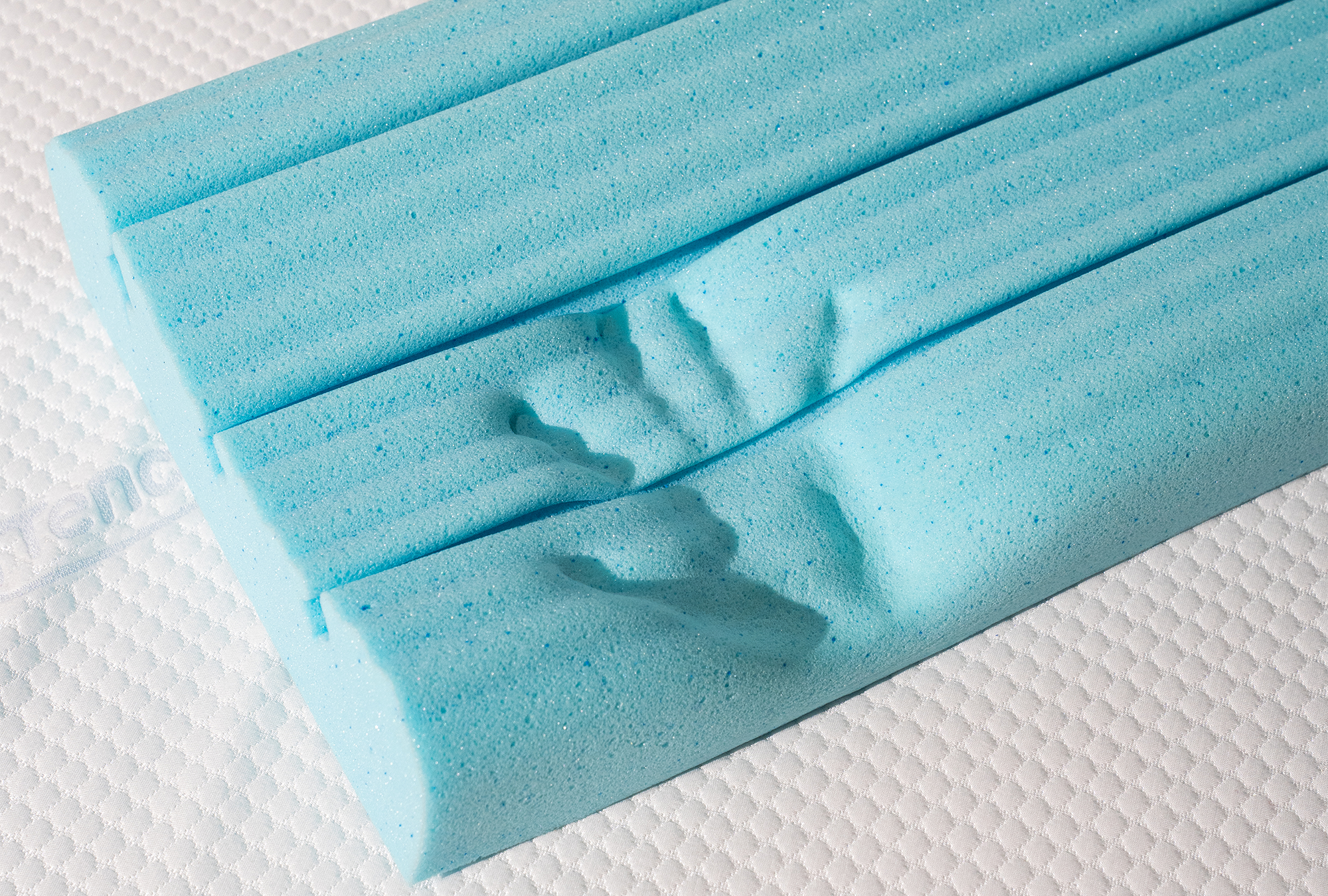 TAKEAWAY Hybrid Foam
The award-winning eco-friendly material which won the ITEX Malaysia'16 Gold medal. TAKEAWAY Hybrid Foam contains the comfort of memory foam meanwhile also the bounciness of Latex.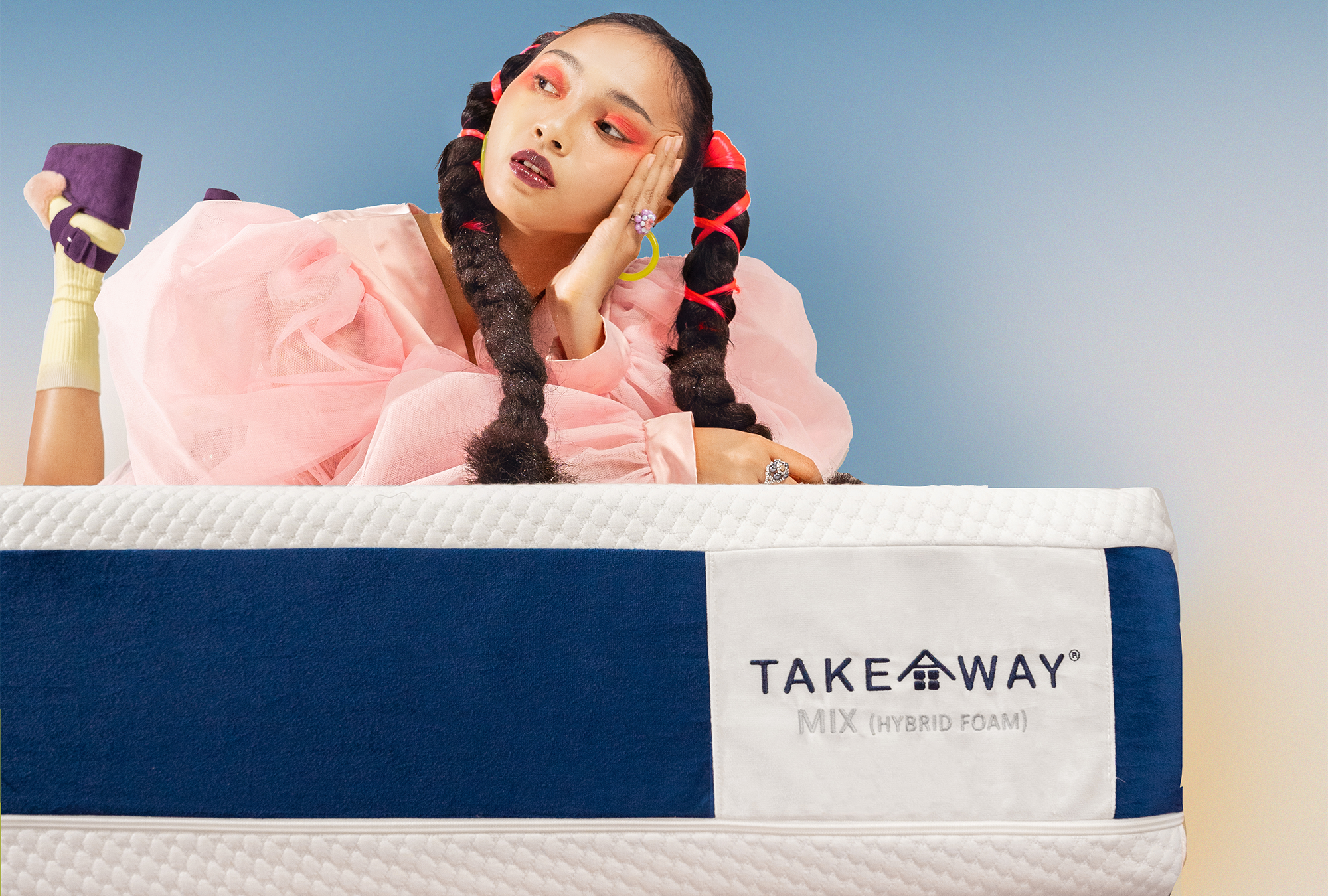 Upgraded Premium Tencel Fabric (NEW)
Known of their natural comfort, Tencel offers range of features including gentleness of skin, long-lasting softness, silky smoothness, enhanced breathability and etc.
Tencel fabric added with Sanitized treatment which helps in:
Sanitization:

Helps to inhibit growth of bacteria, fungus and mites.

Odor Control:

Help control unpleasant odor which beneficial for bedding products as they are prone to absorb sweat and body oil.

Allergen Reduction:

Inhibit the growth of dust mites and other common allergens.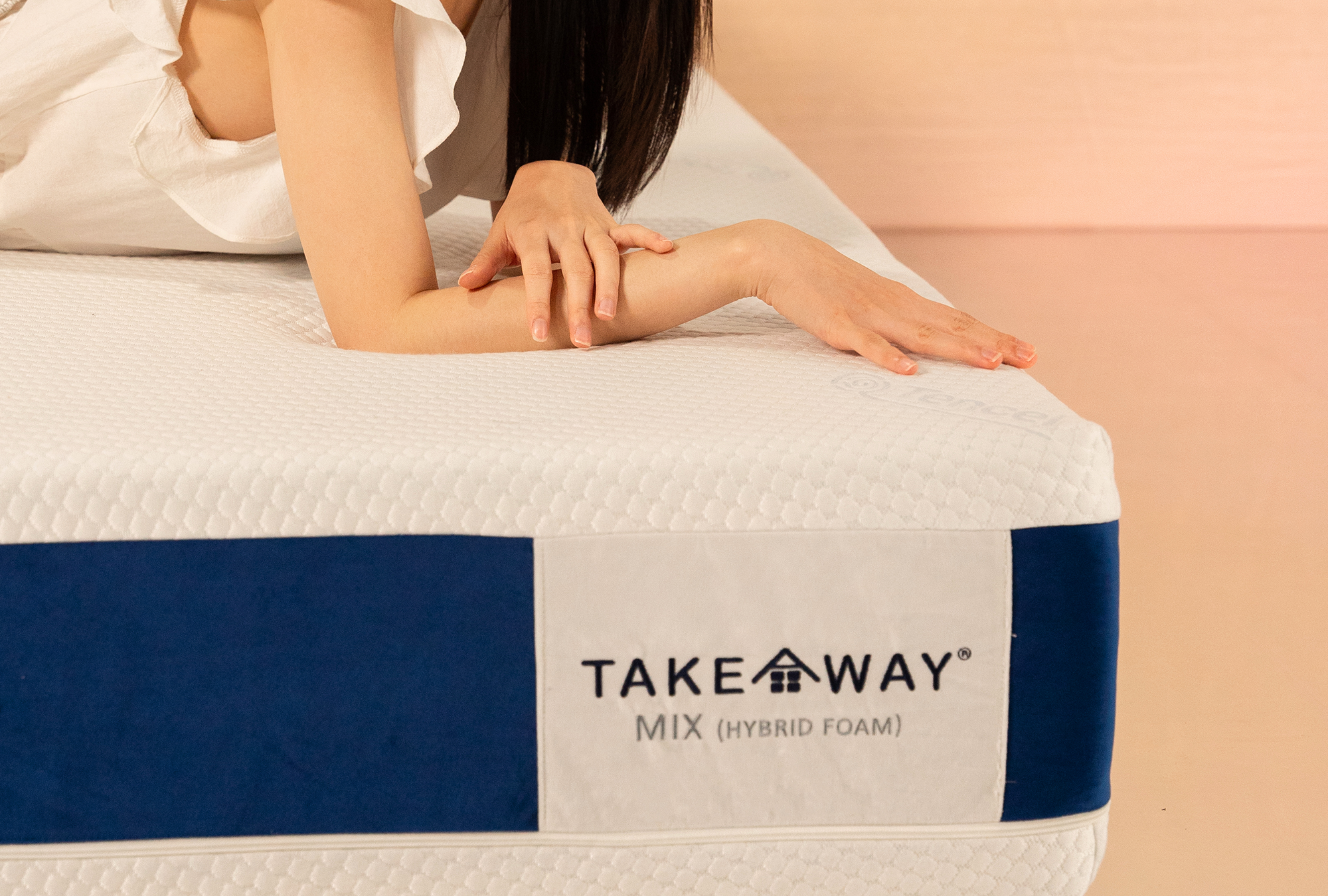 Motion Isolation (NEW)

"Hey! Please stop moving around!"
If this is what you are concerned of, don't worry, with TAKEAWAY Motion Isolation Technology, you won't feel a thing while you are at your beauty sleep.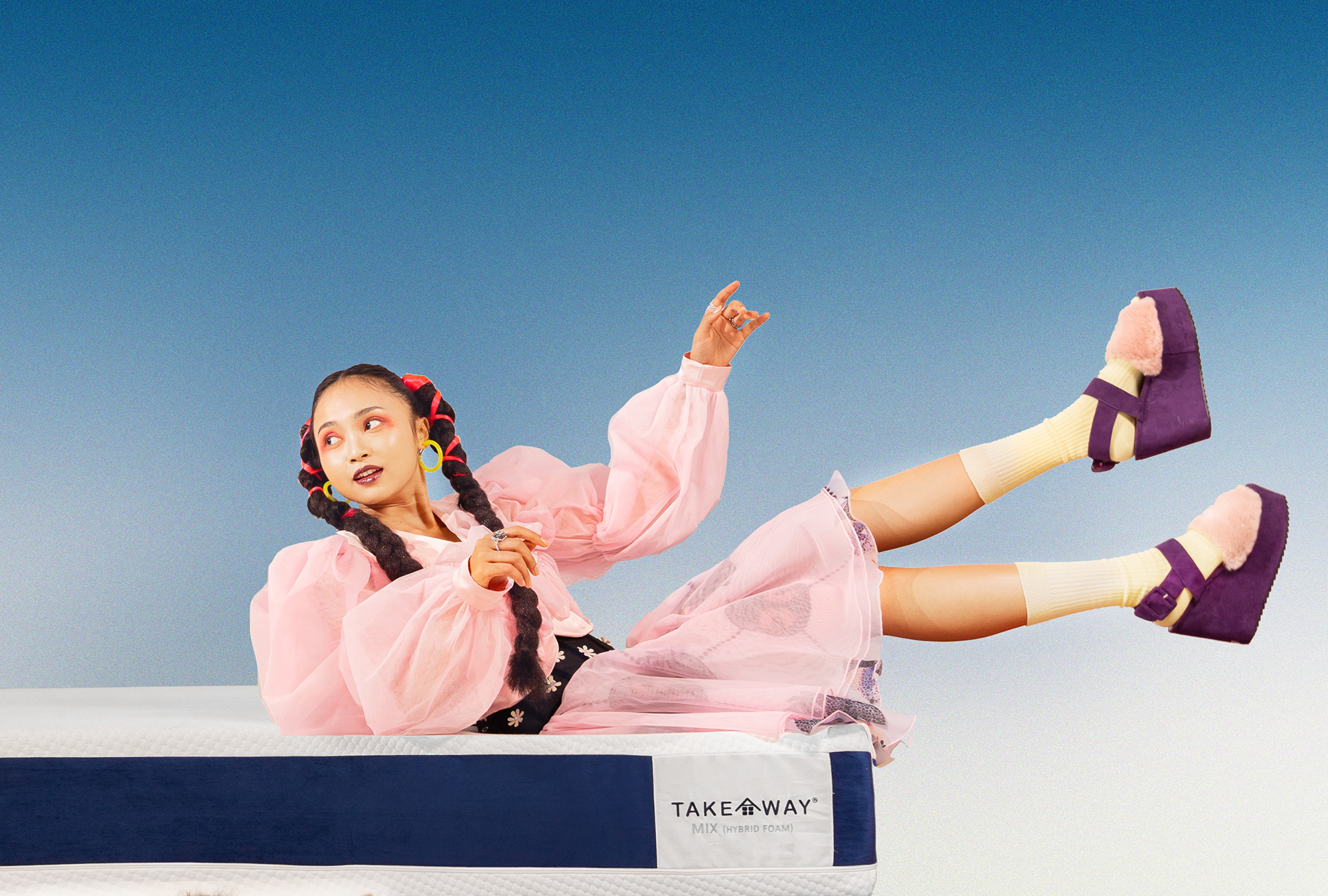 Allergy-Friendly
Memory foam mattress are typically resistant to dust mites and mold, making them a suitable option for individuals with allergies or repiratory sensitives.
Let's have some fun, sleep in a different way!
TAKEAWAY MIX (HYBRID FOAM)

TAKEAWAY MIX (MEMORY FOAM)

Specifications

2.5cm Cool Gel Memory Foam

20cm Ultra300 Support Foam

2.5cm TAKEAWAY Hybrid Foam

Upgraded Tencel Knit Fabric Cover with Zipper

Blue Soft Touch Microsuede Fabric
Some Of The Reviews From Our Old "House"
YES! We had moved to our new "House" here, and this is how we moved the reviews here! Register and start leave your feedback here!