The TAKEAWAY LAGENDA Mattress: The Adventurer
If you're looking for bouncy but yet seek for stability at the same time, you should give it a try!
We have been collected data from all the sleepers around the world. The results came out that some sleepers prefer bouncing feel mattresses than calming feel mattresses.
This is why TAKEAWAY LAGENDA is now here.

TAKEAWAY Hybrid Foam
Award Winning Eco-friendly Material which included the characteristic of Latex and Memory Foam, so you can feel the bouncing and the calming at the same time.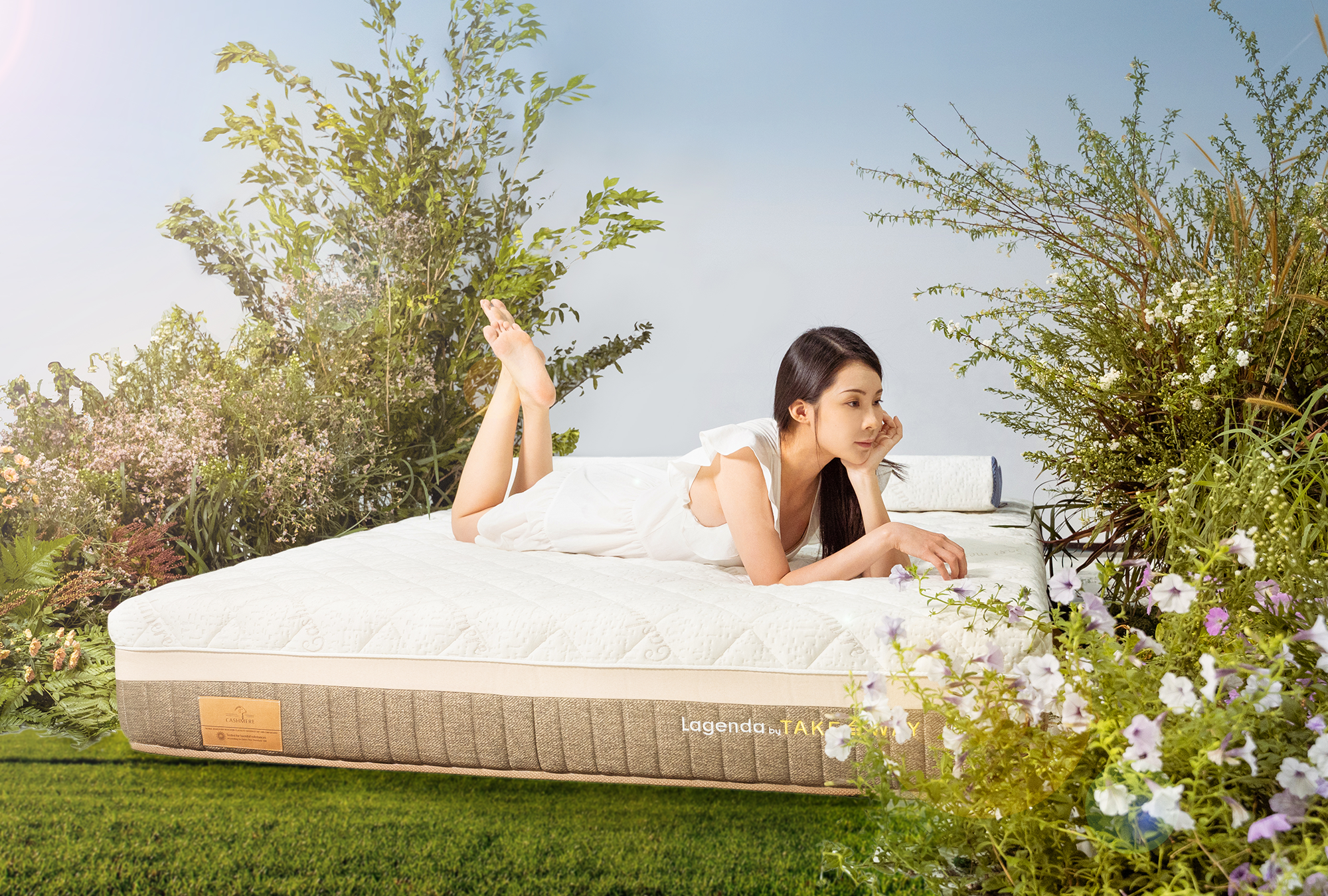 7 Zone Pocketed Spring System
Even enhanced the bouncing feel of TAKEAWAY LAGENDA, but don't worry, if your sleeping partner move, you still won't feel a thing.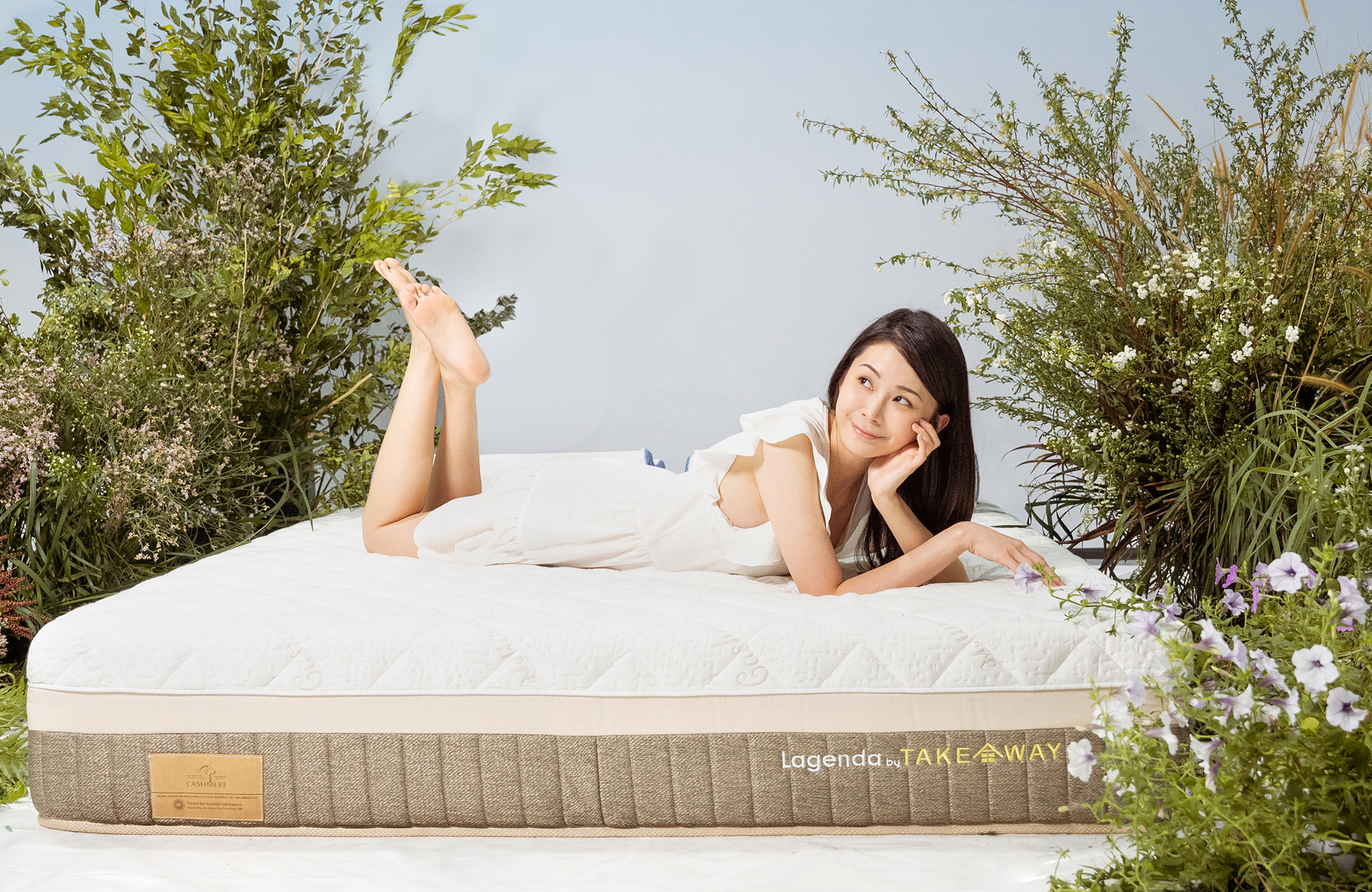 Cashmere Fabric
Not only the soft and silky touch, Cashmere fabric excellent in thermal regulations as it can absorb the moisture from the air and insulates well to keep you warm but not hot.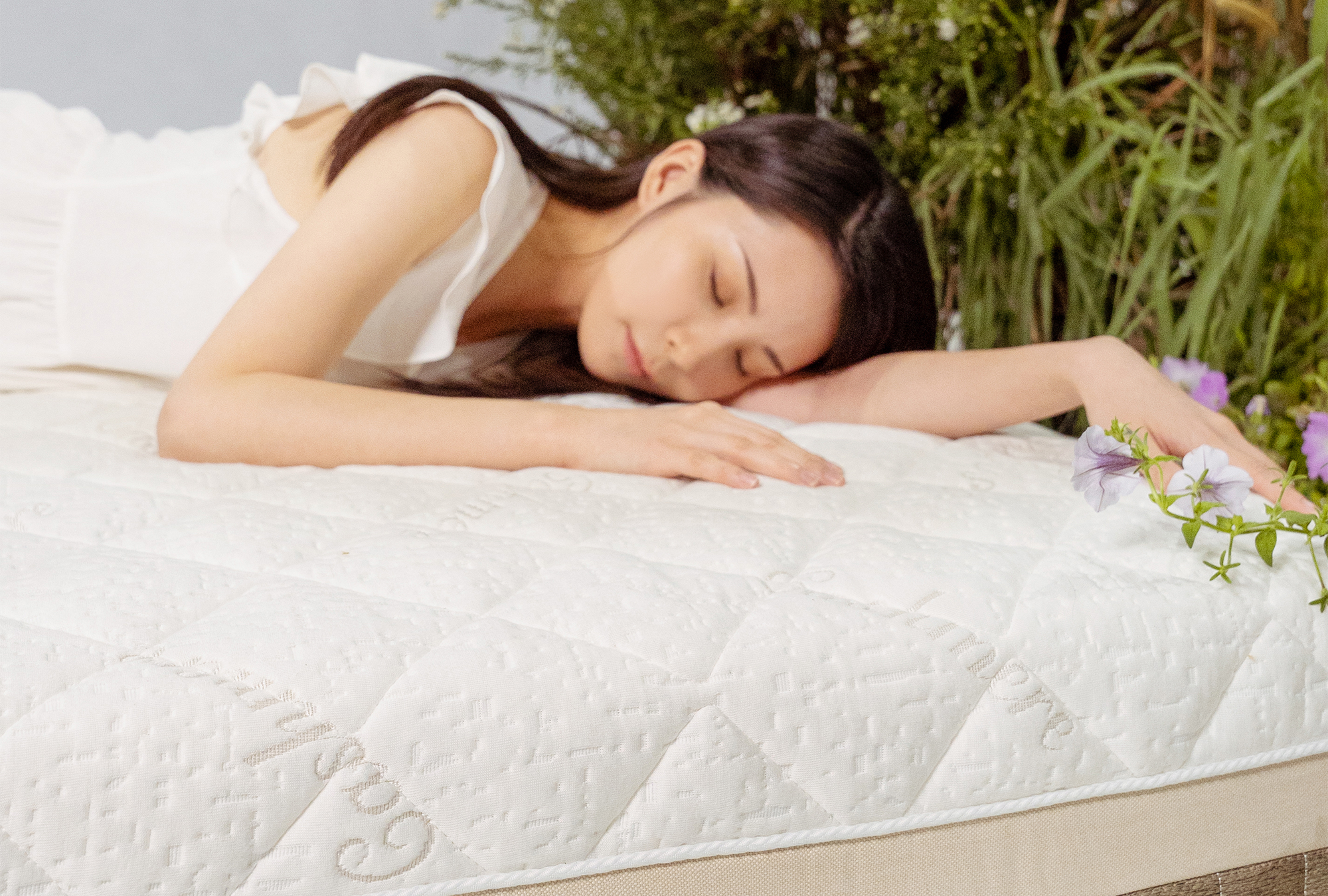 Are you ready to take on your sleep adventures with us yet?

TAKEAWAY LAGENDA (FIRM LEVEL)


Specifications

Dimension

Queen

152cm * 190cm * 25cm

King




183cm * 190cm * 25cm




IKEA Queen




150cm * 200cm * 25cm




IKEA King

180cm * 200cm * 25cm

Build

Top Layer

2.5cm TAKEAWAY Hybrid Foam

Middle Layer

20cm Ultra300 Support Foam Box

Bottom Layer

2.5 CM Ultra300 Support Foam

Fabric Content

Full Cover

Cashmere Fabric

Border Fabric

Hessian Fabric

Bottom Fabric

Anti-Slip Fabric