TAKEAWAY The Curved Pillow, But smaller and Easy Carry!
The Takeaway "Dapau" Pillow is designed to provide convenient and compact support for your neck or head, making it ideal for on-the-go comfort during travel, relaxation, or quick naps.

Cool Gel Memory Foam with New Curved Design
25% cooler sleeping surface with new curved design.
Low point height = 9cm ; High point height = 12cm.
Memory foam has great feature of pressure relief and keeping your neck and spine aligned all night.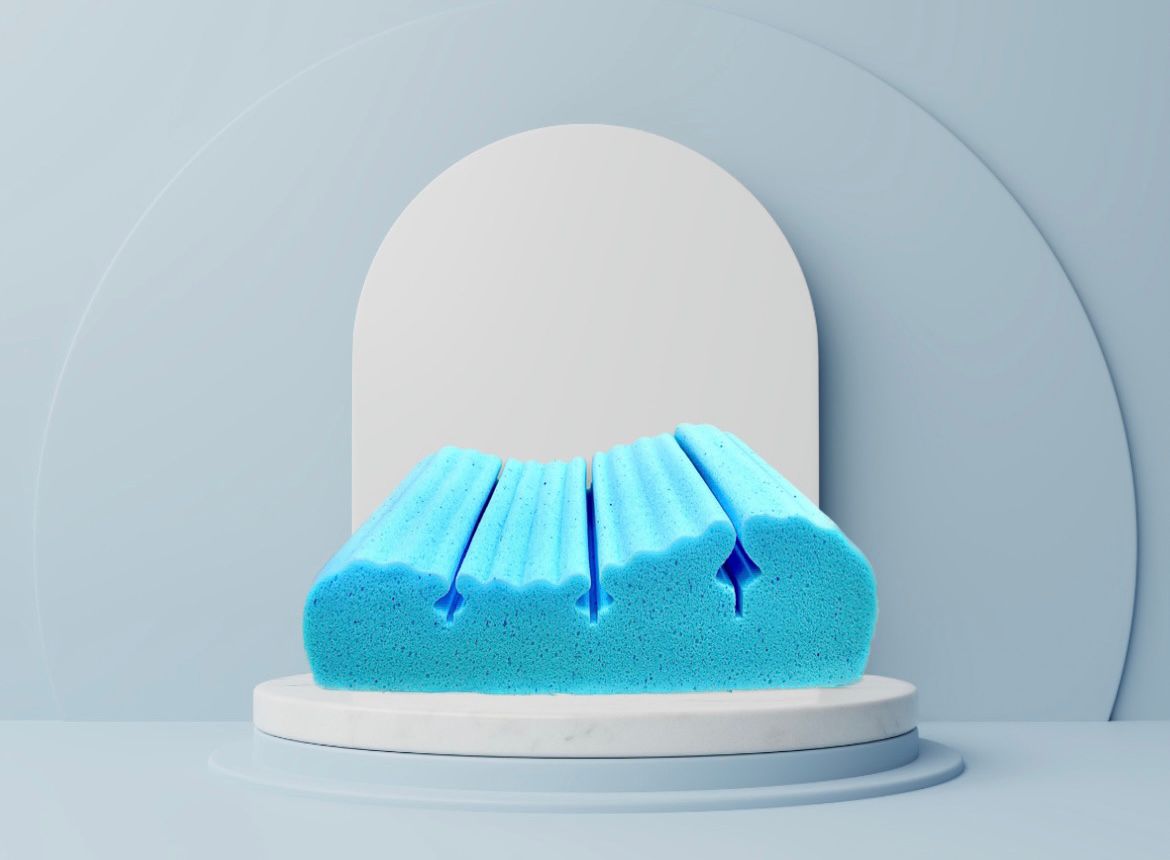 Microsuede Fabric
A navy blue soft touch fabric.
To enhance its general appearance and comfort. Since microsuede has a luxurious and velvety texture as well as lends an air of elegance and coziness to pillows, it's a great material choice.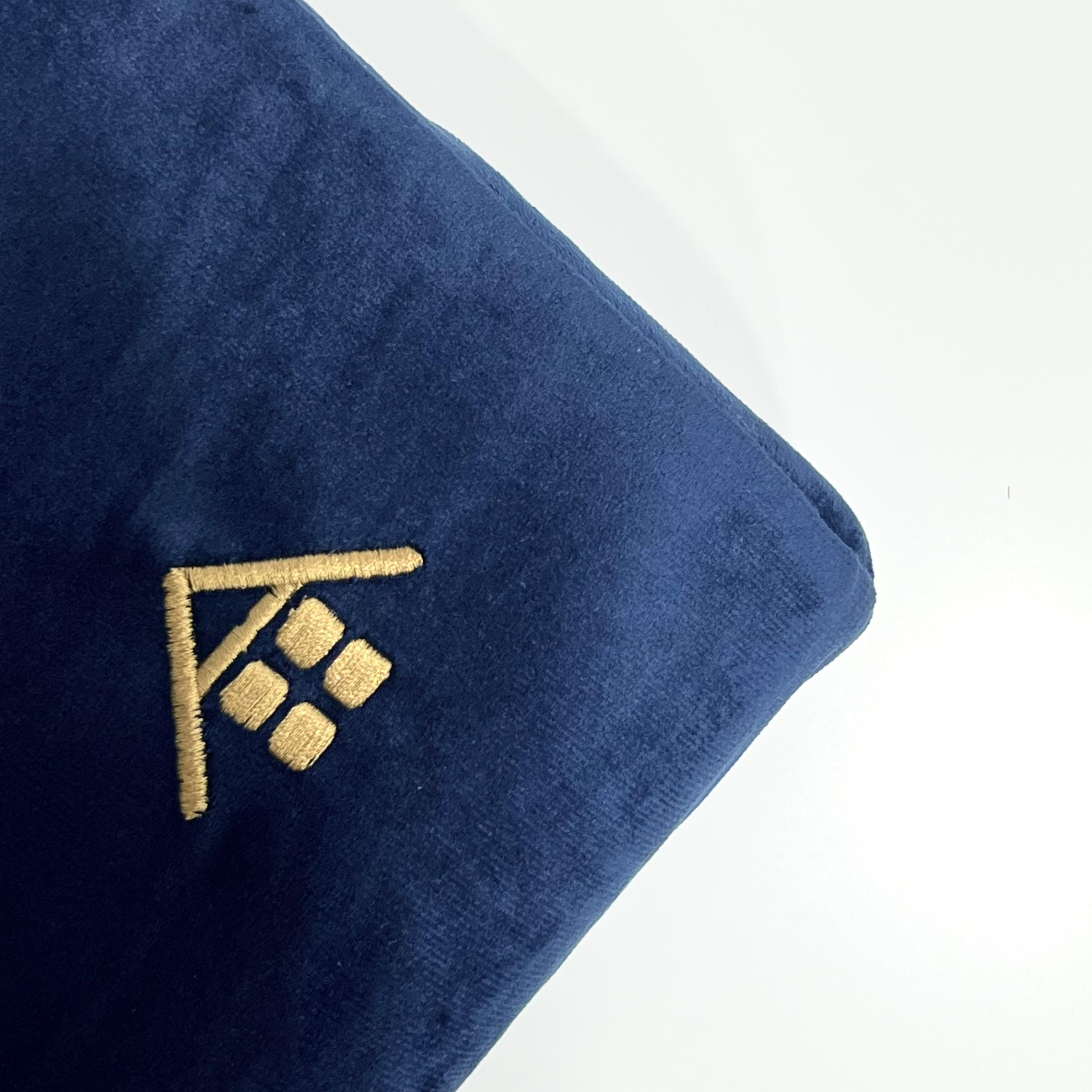 Mini Portable Pillow
Not only helps keep our necks aligned properly, but it also creates perfect convenience while traveling, relaxing, or taking short rests.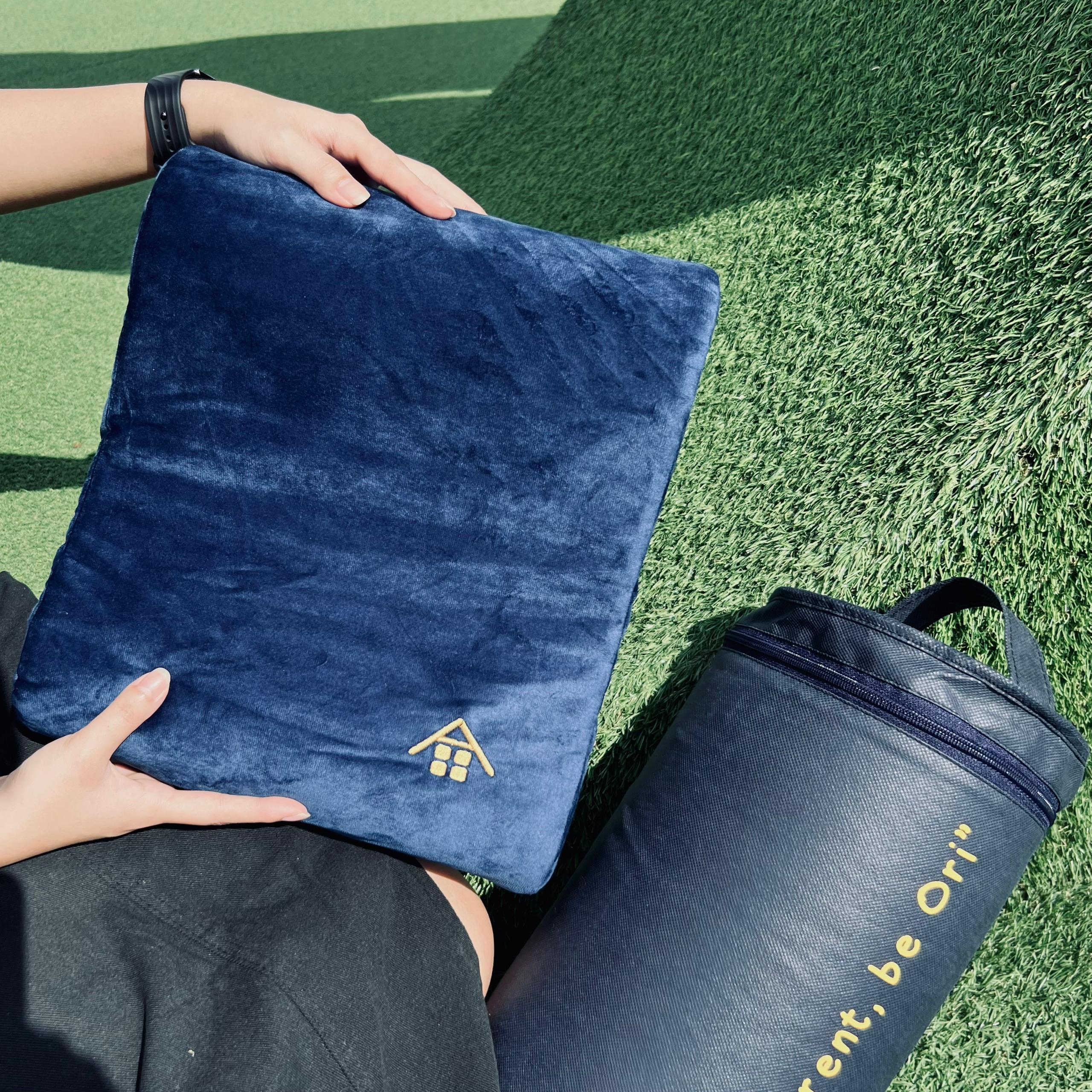 Specifications




Dimension

Size

Weight

Build

12cm Cool Gel Memory Foam with Curved Design