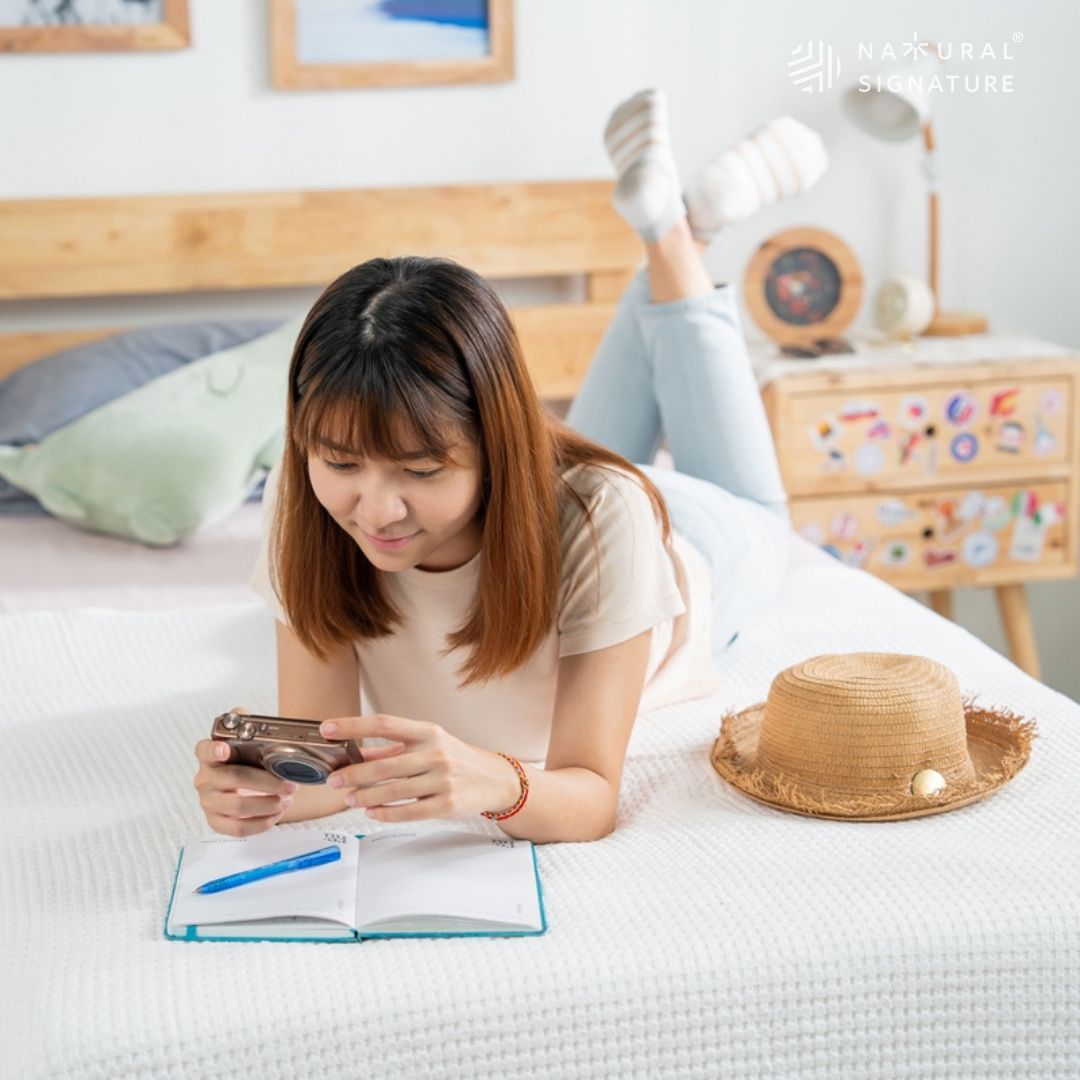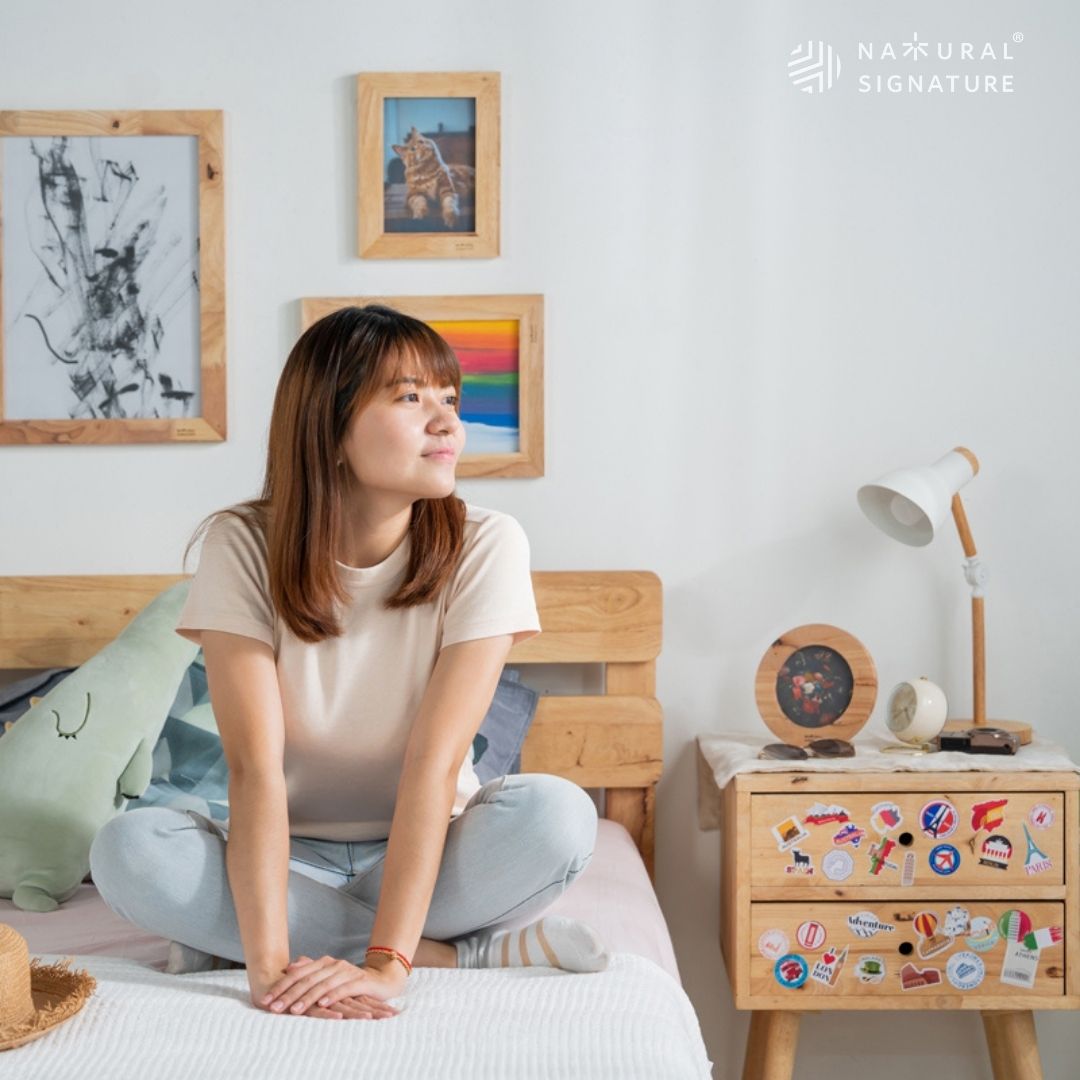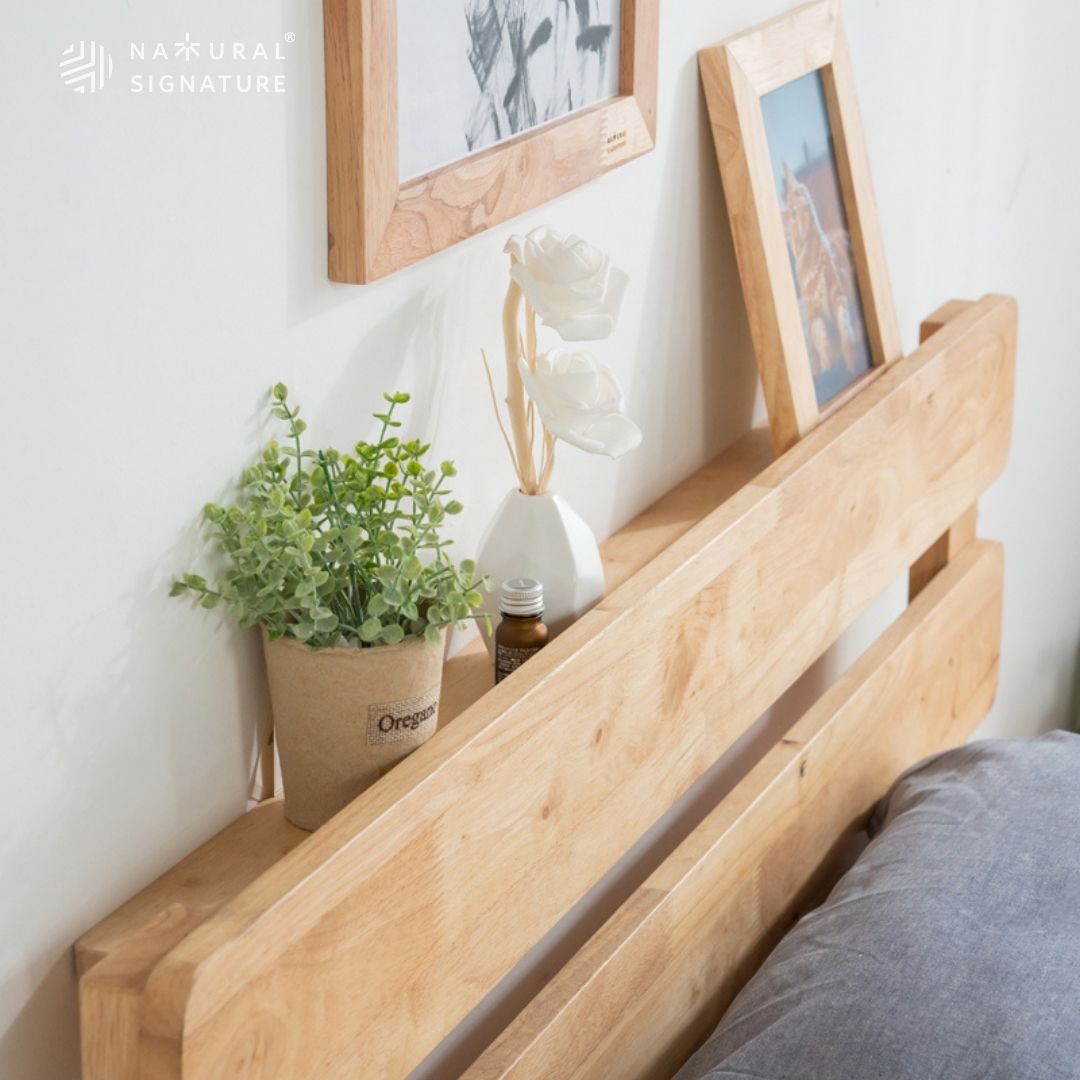 Product Description :
Size : L2000 x D/W1160 x H920 mm
Weight : 23.7 kg
Wood Color : Raw Natural
Material : Solid Hevea wood (also known as rubber wood) with natural woodknot
Bed base : LVL Veneer Bed Slats
Country Origin : Made in Malaysia, Export Quality
SKU : 2541X-B
What's in the box :
1x Fencing Super Single Bed Frame
1x Hardware Pack (if applicable)
1x Assemble Instruction (if assembly is needed)
About Product :
• The bedframe is mainly made of solid wood and is very durable and stable.
• Comes with 11 bed slats that could stably support the mattress.
• The bedframe can be assembled in two ways to put the mattress in higher of lower position.
• In comparison with other beds in the market, it is easier to assemble.
• Comes with headboard which can be used to put small things.
• The space under the bed allows the robot vacuum to go through to keep the floor under it dust free.
• The space under the bed can also be used to store things like suitcase and beddings.