Mattress Protector - The best accessory to have for your mattress.




Soft & Cool Touch
We're using Bamboo fabric, a breathable material which keep you cool all night.
Bamboo fabric is twice as soft as cotton fabric.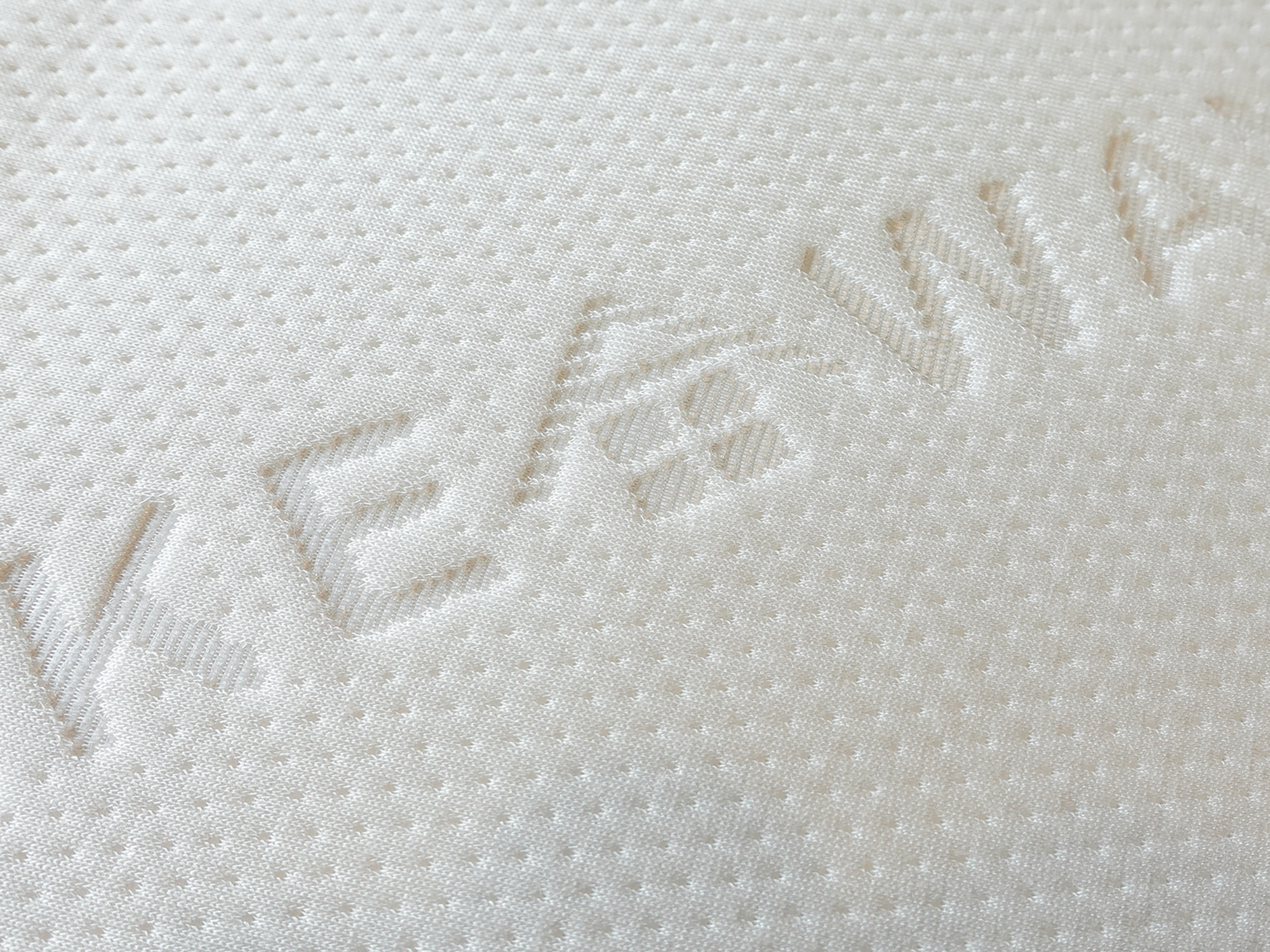 Waterproof
Treatment added so water droplets will be rolling off.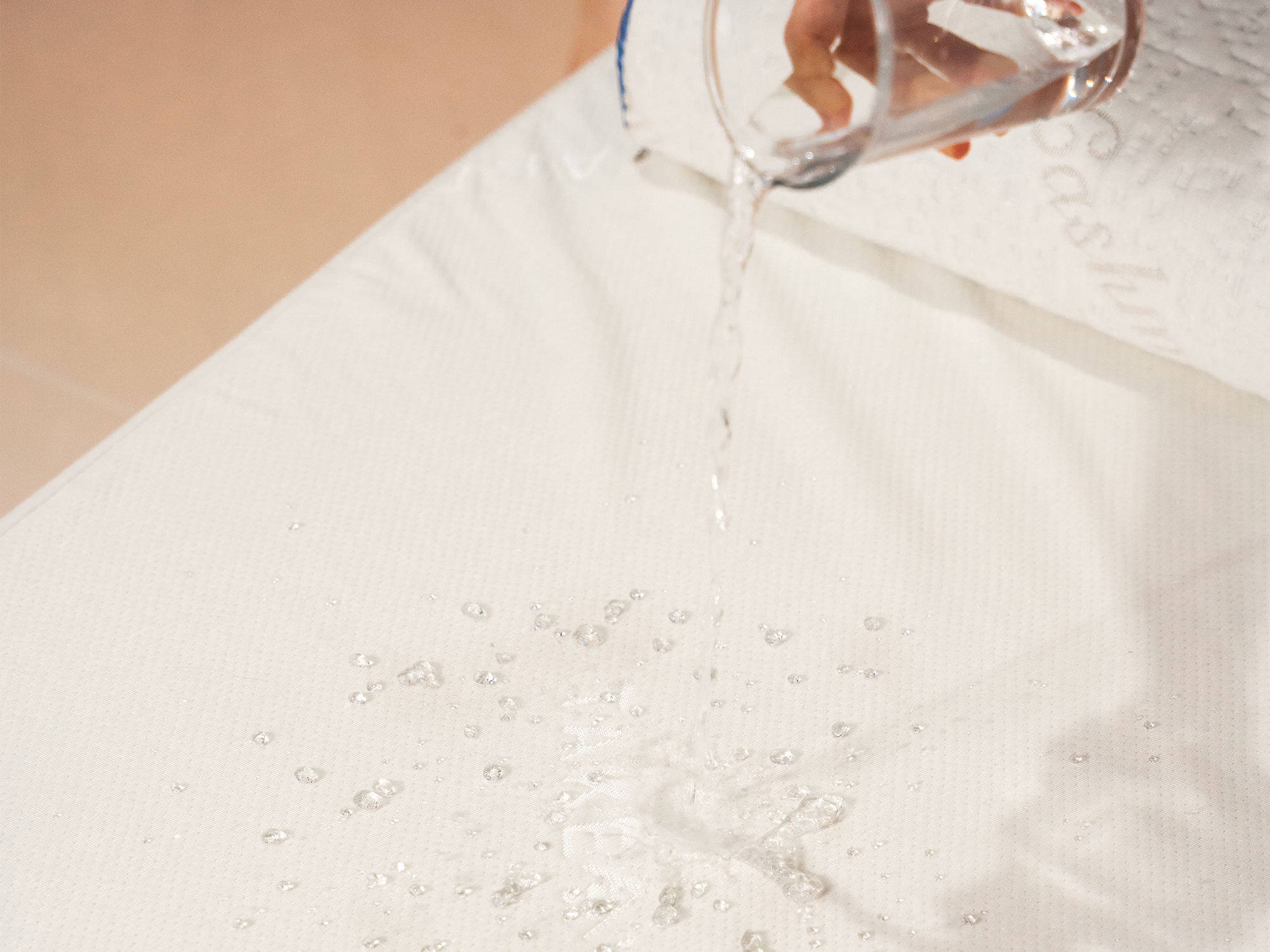 Moisture - Wicking
Bamboo fabric is good in sweat absorbent and it is 40% more absorbent than the finest organic cotton.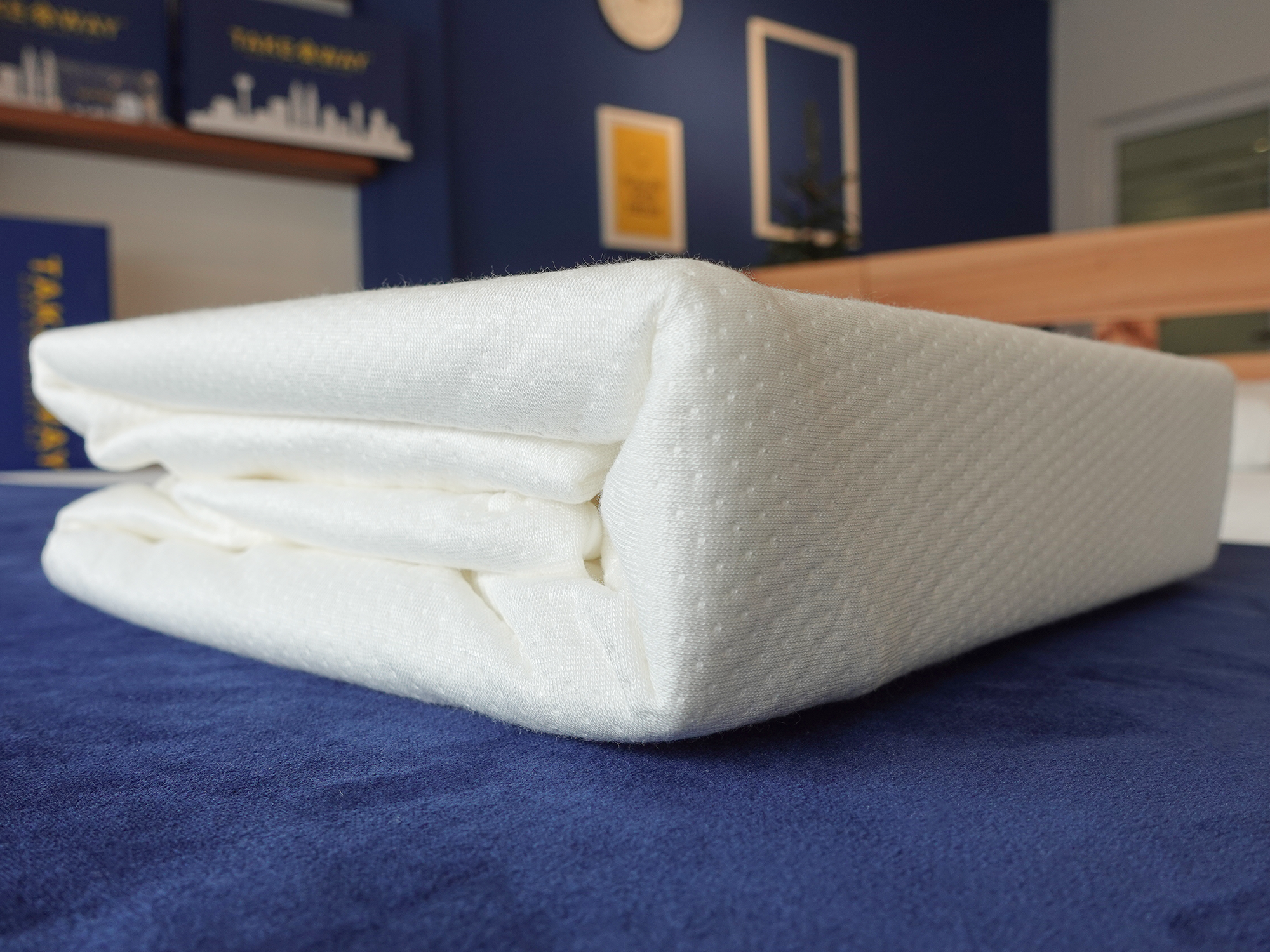 Soundless & Fitted Sheet Design
Although TAKEAWAY Bamboo Mattress Protector is waterproof, but it does not make any noise when you toss and turn on it.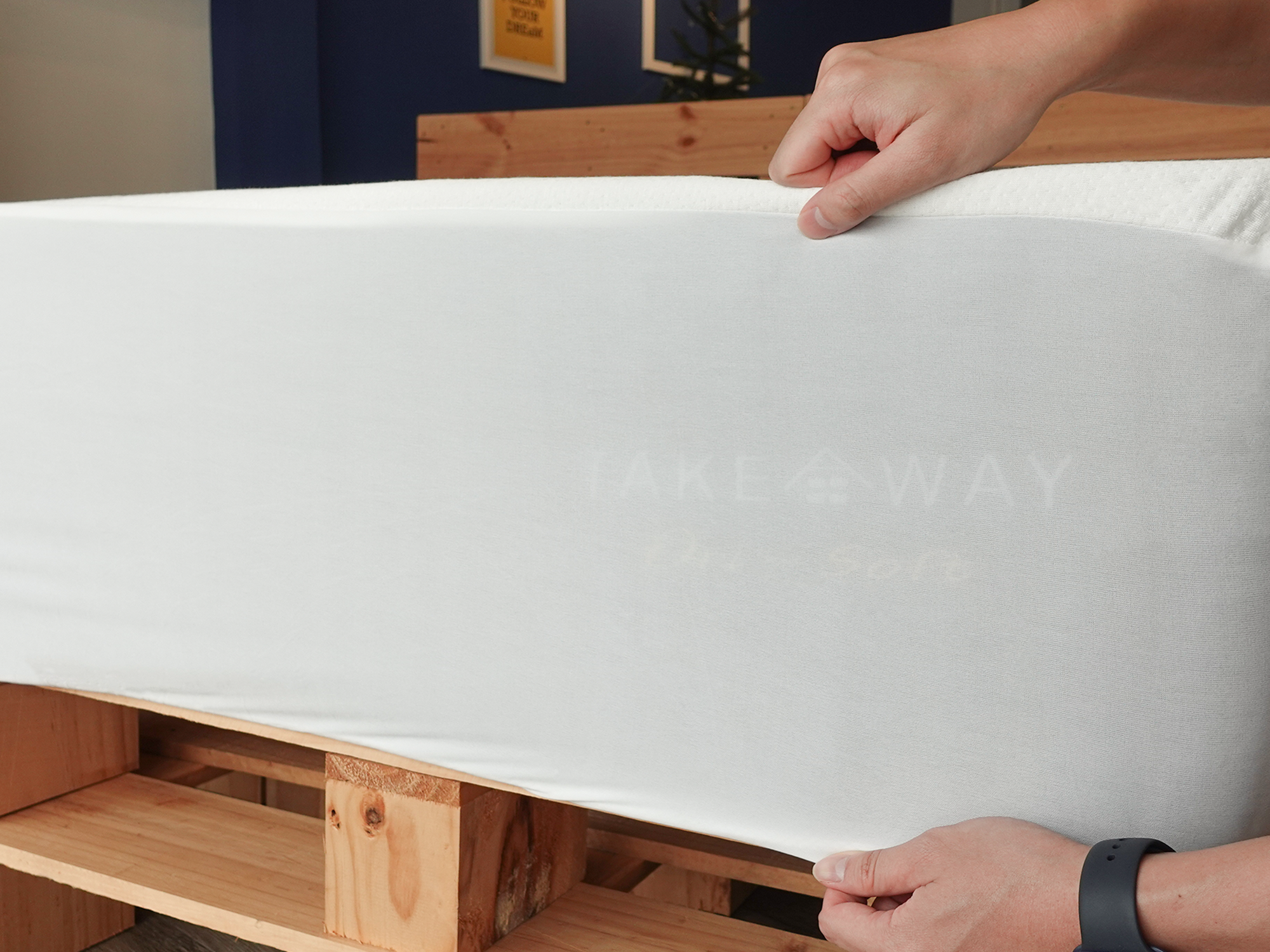 Antibacterial
Keeps your mattress odour free, feeling and smelling fresh.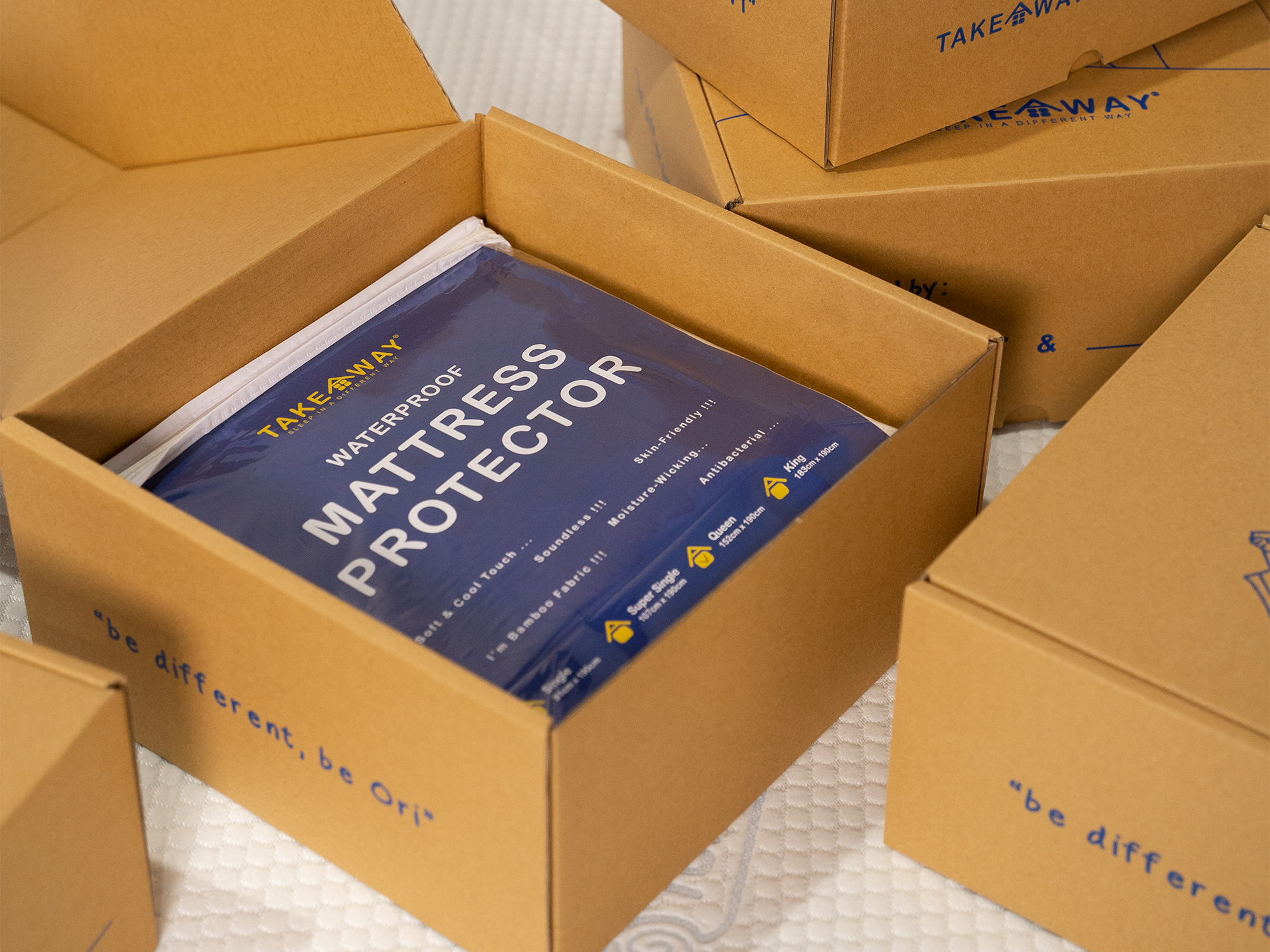 Fabric Content

Premium Bamboo Fabric Fitted Sheet